Qigong Daily
365 Big Ideas to Transform Your Qigong and Your Life
"My hope is that this book will be a daily beacon of inspiration and help you to maintain and deepen your daily Qigong practice"
— Marcus Santer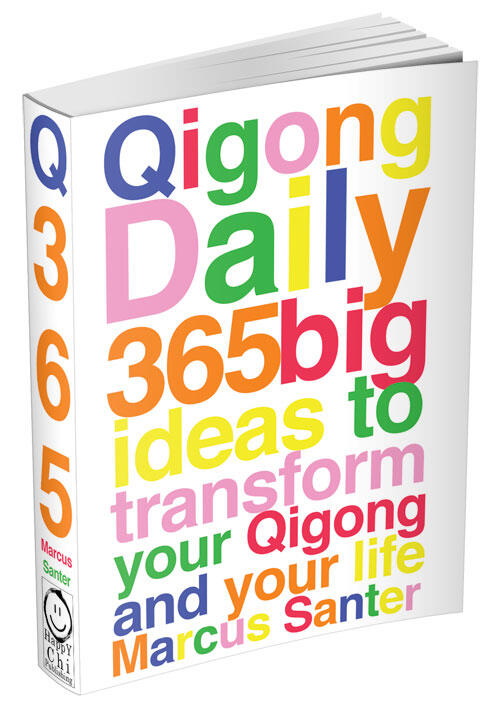 Inside this book you will discover:
365 BIG Ideas to transform your Qigong practice

Ingenious solutions to vexing Qigong problems

Golden nuggets to make your Qigong practice work for you

Dangerous Qigong myths busted

Insightful ways to get better and faster results

Personal stories to stay motivated and inspired

And much, much more...
The Guiding Principle of Qigong Daily:
Short Qigong relevant meditations with tips, caveats, things to watch out for and daily reminders. To help overcome a lack of reassuring conviction in those who practice without, or far away from their teacher.
Did you know? The Qigong Daily project is an off-shoot from Qigong15.com

Its daring objective is to provide a single Qigong relevant post every single day for a whole year.

The aim is to be a helpful resource for all practitioners of Qigong, regardless of what school or style you may practice. Regardless of whether you're just starting out or have decades of practice under your belt.

My hope is that this book will be a daily beacon of inspiration and help you to maintain and deepen your daily Qigong practice.
Frequently Asked Questions
When will I receive Qigong Daily? You will receive it immediately after you've ordered because it is a downloadable book (ebook). So you will have it on your hard drive and in your hands in moments. It is very safe, reliable and so easy a caveman could download it.

Can I read Qigong Daily on a Mac or an iPad? Yes! Qigong Daily is in PDF format so it is viewable on PCs, Macs and iPads etc.

What if I have a question about something in Qigong Daily? This is priced for "DIY" like all books, but if you have problems accessing your purchase, just ask!
Here's How to Order Your Copy of Qigong Daily Today
Qigong Daily is not available at Amazon, eBay or anywhere else. This downloadable, PDF, read on your computer, eBook is only available here. The price of the ebook is $17.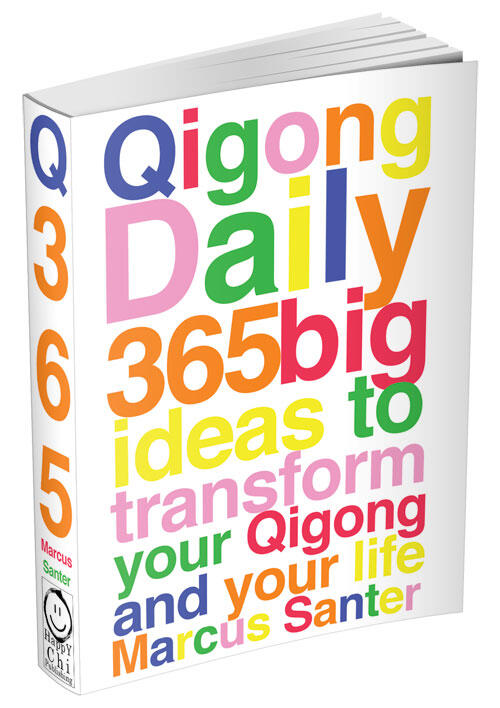 Please click the button below to order your copy of Qigong Daily
Qigong Daily
365 Big Ideas to Transform Your Qigong And Your Life
Pay $17 Once
Pay securely through Stripe
(all the usual debit & credit cards welcomed)
Thank you for your interest in my work and I look forward to sharing the Qigong Daily book with you.

Kindest regards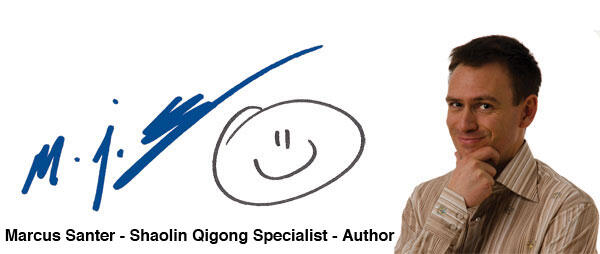 Copyright © Smiling From The Heart — All Rights Reserved.
Thank You For Your Payment!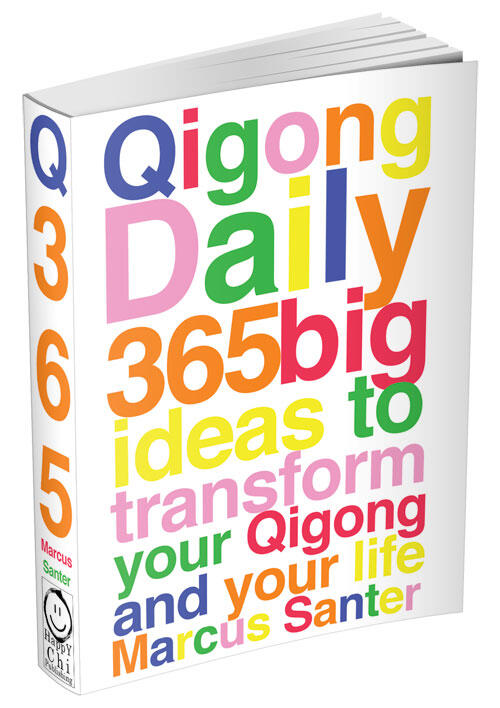 Here are your instructions:
Below you will find a message from the author about how to get the most from your book

To download the book: Click here (on desktop, you might prefer to right-click on the link, and choose a location to save the PDF.)
A Special Message From The Author...
"Thank You!"
Dear Qigong Daily client,

I wanted the size of my "thank you" headline to reflect the gratitude I feel for you buying the PDF copy of my new book: Qigong Daily.

It seems to me in today's busy world that not enough business owners really appreciate their customers. And if they do, very few seem to actually express it. But I'm not like that. I truly do appreciate your business.
How To Get The Most From Qigong Daily
Qigong Daily is unique, I know of no other product that delivers daily, Qigong related, meditations that you can use to deepen your practice and help you to stay inspired and motivated. For a whole year! For best results read one entry a day. I'd recommend you start today.

Some entries are really short, some had to be printed in a smaller font so as to fit on the page. Either way read the meditation and then spend a few minutes reflecting on its message and how it applies not only to your Qigong practice, but to other areas of your life.

You see, so many of the 365 entries in Qigong Daily apply equally to your life as they do to your practice. Don't keep them locked up, let their influence spread out to all areas of your life. Do this and Qigong Daily really can help to transform your Qigong and your life.

Thank you again for investing in Qigong Daily. I really do appreciate it from the bottom of my heart and I'm excited to be able to share these powerful daily meditations with you.

Yours sincerely,

Marcus Santer
Enjoy Your Practice!